Libraries: early technology adopters
Telnet access to catalogues
Z39.50 protocol for sharing records
OpenURL protocol for resolving article requests
COinS microformat for embedding citations in HTML
unAPI for offering different metadata representations
Consistent flaw: almost entirely library-specific technologies
MARC: (still) kind of a big deal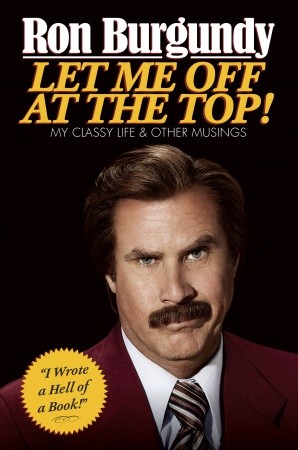 Enduring technology
MAchine Readable Cataloging (MARC)

02199cam a22004698i 4500
001 123456
005 20131223124722.0
008 130924s2013    nyu      b    001 0 eng  
020    $a 9780804139571
100 1  $a Burgundy, Ron
245 10 $a Let me off at the top! $b my classy life and other musings
264  1 $a New York : $b Crown Archetype, $c [2013].
300    $a 223 pages, 16 unnumbered pages of plates : $b illustrations ; $c 22 cm 

MARC: XML serialization
Same inscrutable semantics, more verbose, but usable with standard tools

  02199cam a22004698i 4500
  123456
  20131223124722.0
  130924s2013    nyu      b    001 0 eng  
  
    9780804139571
  
  
    Burgundy, Ron.
  
  
    Let me off at the top!
    my classy life and other musings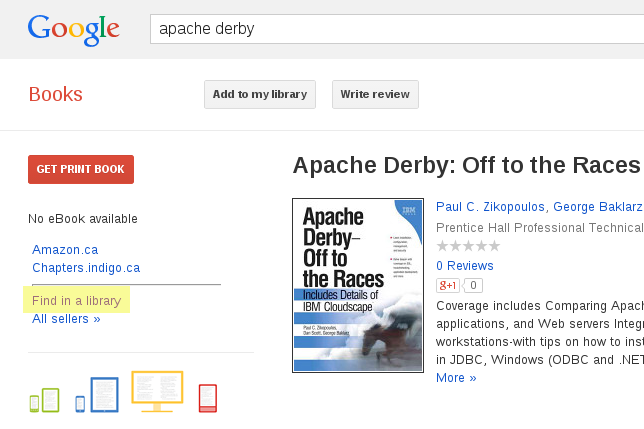 If your holdings are not in OCLC, you're not linked to Google Books.
Our decentralized infrastructure has been centralized.
Linked data library system leadership
Some library systems have supplemented or discarded MARC for a linked data model:

Swedish Union Catalog
German National Library
Bibliothèque nationale de France
But is your library...
Large (national scale)
Able to sustain multi-year development efforts with concurrent systems
Able to mandate significant changes to established practices
...?